"The person with creative literacy — a basic understanding of the mental, emotional, and sociological tools used for creative thought and communication — is able to find purpose and apply meaning to her world rather than having meaning handed down and purpose assigned to her." Dustin Timebrook
---
My Start is a Creative Arts project in partnership with Gua Africa. We run Art and film workshops in refugee camps, the work produced at the camp is then exhibited in UK schools.
My Story
The workshops enable young refugees to express themselves in a fun and dynamic way, as well as reflect upon their experiences and challenging circumstances. The exhibitions allow these stories to be shared and acts as a powerful, visual resource in the camp and UK schools.
My Art
We strongly believe Creative learning is integral to all young people's social and emotional development. Art celebrates and values the individual. This is particularly important for displaced people trying to reclaim their sense of identity and purpose that has been lost in the abyss of war and suffering.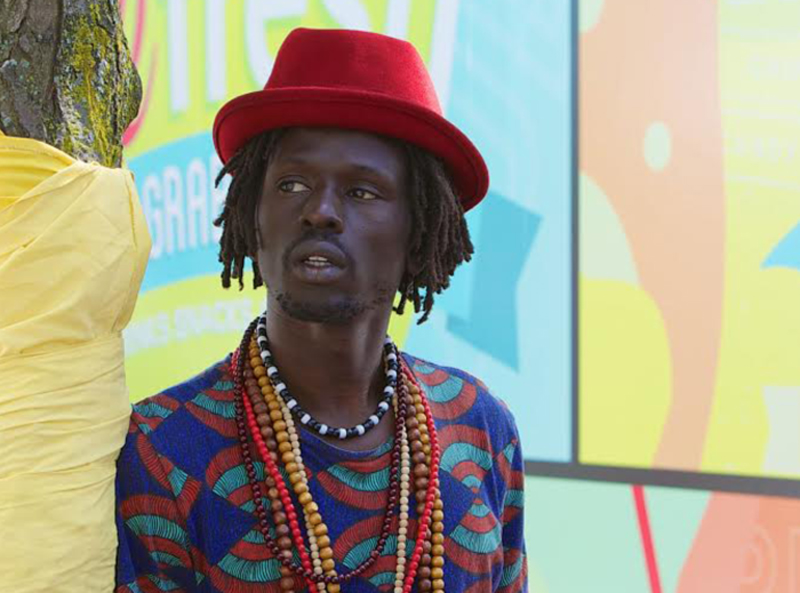 Gua Africa
Gua Africa is dedicated to promoting education in Africa
Gua Africa is a charity founded by the South Sudanese former child soldier, refugee, activist and performer Emmanuel Jal
It promotes education in Africa through academic sponsorships to refugees who have survived war and genocide, construction of classrooms and the provision of resources and teachers salaries that ensure schools remain open during times of emergency. We have projects in both Kenya and South Sudan. Since the outbreak of violence in December 2013 our work in South Sudan our work now focuses on short-term emergency provisions of resources which will see the existing schools remain open and supporting those displaced in Kakuma Refugee Camp.